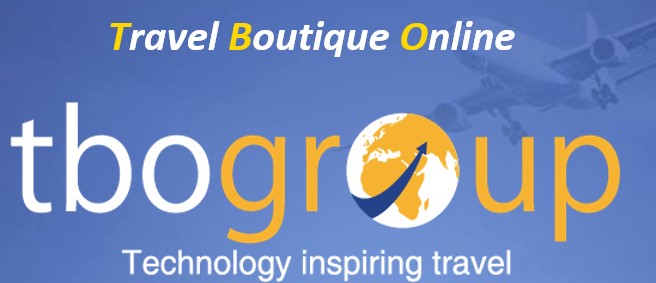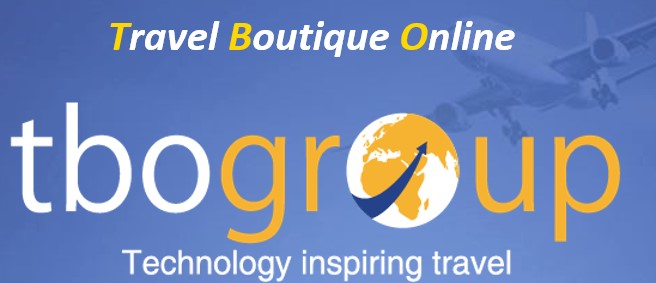 TBO Group (https://www.tboholidays.com/) has emerged as one of the largest travel agent networks in the world since its establishment in 2006. We provide an online platform where travel agents across 100+ countries come online and get access to a lot of travel and accommodation inventory. There are over 750,000 hotels available on the platform including wholesale rates, bar rates, and B2C rates which travel agents can access at a click of a button. Additionally, we do have air, transfers, dynamic packages, sightseeing an many more. The solution also helps travel agents to provide better services to their end customers. So, there is a companion mobile app called Roamer which allows travel agents to push travel inventories on the mobile phones of their customers. We do intuitive mobile quotations as well. So, the solution is geared towards travel agent providing better services to his customers and competing effectively with OTAs. We have almost 46,000 travel agents registered on the platform.
Job Description

Operations Executive / Customer Support Specialist

This position requires dynamic, customer-focused service professionals that possess excellent verbal and written communication and interpersonal skills demonstrated by a passion for providing outstanding customer service. Creative thinking and the ability to enthusiastically communicate with clients on every inbound call consistently is necessary. Support is provided by telephone and email, in conjunction with front and back office computer applications, as well as Microsoft Office.
This goal-oriented individual is responsible for assisting our clients (B2B) in a fast-paced, fun, call center environment.

If you consider yourself someone who excels at customer service, communication, and creative thinking, then apply today! We want to use your talents and expertise as Operations Executives.

Primary Responsibilities

Duties include, but are not limited to:
Enthusiastically engaging each caller and representing TBO Holidays in a highly professional manner
Successfully and accurately answering client questions and provide appropriate additional information
Capturing accurate and legible documentation on all call activity in the Back Office system as required
Respond rapidly and accurately to online/email requests for information
Monitor bookings for processing of reservations, special requests, amendments, and cancellations
Escalate issues in accordance with Contact Center guidelines when necessary
Consistently maintaining departmental standards for quality
Achieving defined Service Level Agreements and Key Performance Indicator goals
Responsible to meet all company policies and procedures
Responsible to follow quarterly schedule and schedule changes based on call volume
Required Knowledge/Skills/Abilities
Required to speak, read, and write English and Italian or English and Hebrew or English and French
Interested in leisure / travel industry
Strong customer service and listening skills
Demonstrated strengths in verbal and written communication skills including appropriate grammar and punctuation
Persistent in ensuring issues are resolved accurately, effectively and timely
Ability to clearly and effectively maintain and update online documentation
Ability to follow precise direction consistently without continuous supervision
Detail-oriented and flexible
Proficiency with Microsoft Windows / Office and Internet Explorer
Flexibility to work overtime ifrequired
Able to maintain focus and enthusiasm throughout shift assignment
Benefits

The company offers a comprehensive benefits package for employees Youwill have the opportunity to work for a company that is going through significant growth in becoming the world´s leading travel services provider. We are looking for people that are ready to ride the wave in this exciting journey within an innovative, engaging and multicultural environment.Have the opportunity to build strong and lasting business relationships and friendships from around the world.Have the opportunity in developing your career locally or within one of our beautiful working locations across the globe.
Industry
Leisure, Travel & Tourism
Hospitality
Employment Type
Contract
Monthly EUR fixed compensation
Insurance after probation period
Location – Kyiv

Job Functions
Please apply to: yana@tboholidays.com; 067 214 83 77 -Yana.