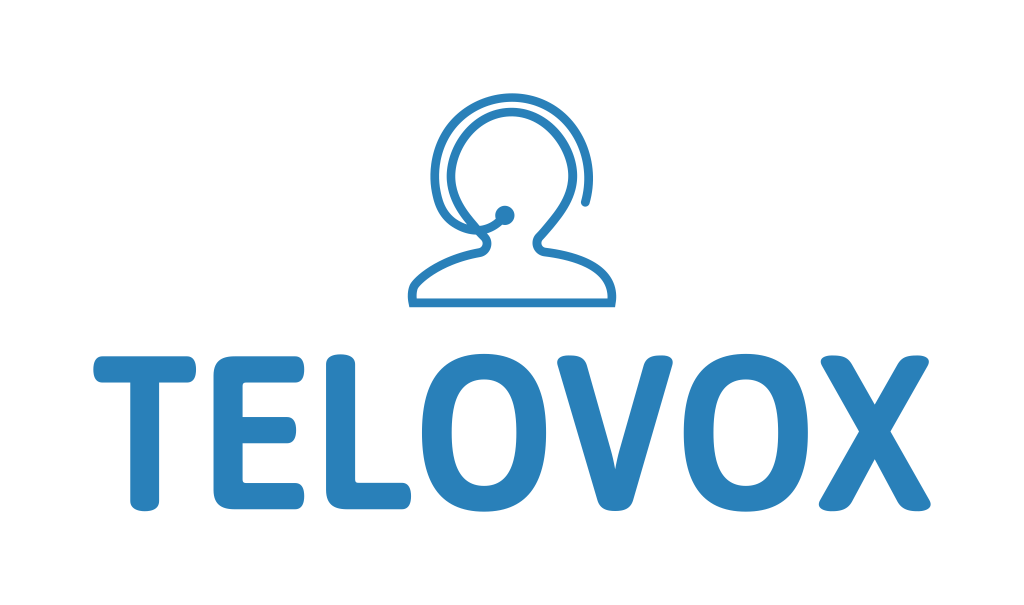 Contact center operator (with knowing Spanish and English)


Working conditions:
✔ 8-hour work schedule from Monday to Friday from 17:00 to 2:00 at night + Saturday from 17:00 to 22:00 (on duty);
✔ training – 5 days (on a daily basis it will be necessary to study upto 4 hours a day);
✔ fixed workplace.
✔salary level: for the period of study – 45 UAH), after probation period – 70 UAH. per hour (up to UAH 12,000 per month for an 8-hour working day).  After training from 70 to 100 UAH / hour.
Requirements:
✔ fluent in Spanish and English (above average);
✔ competent spoken and written language;
✔ clear diction (no defects or emphasis on Spanish);
✔ computer skills: advanced user (MS office, work with Google documents, mail, Excel);
✔ perhaps without work experience, but with a desire to learn.

Main responsibilities:
✔ outgoing calls (Spanish – 80%, English – 20%);
✔ confirmation of customer data, clarification of additional information, a reminder of an appointment or its transfer, maintenance and high-quality consultation of clients on their requests;
✔ work in the CRM system (Bitrix24; customer software; Google spreadsheets).
Make money talking to native speakers!
Learning a language, but not enough practice?
No customer service skills or do not know where to start?
You have the opportunity to communicate with customers in English, Spanish, gain skills in working with accounting systems, master CRM.
You will receive a salary from the first day.
Telovox is quality, experience and dedication.
We will be glad to see you in our team of professionals!
If you are interested in a vacancy, send us your feedback, or send a resume [hr@telovox.com.ua].
Also, you can write us: Viber, Telegram, Whats App.
Contact for instant messages 0936762104
More about vacancies: https://telovox.com.ua/spisokvakansiy/
We are on facebook: https://www.facebook.com/telovoxua/