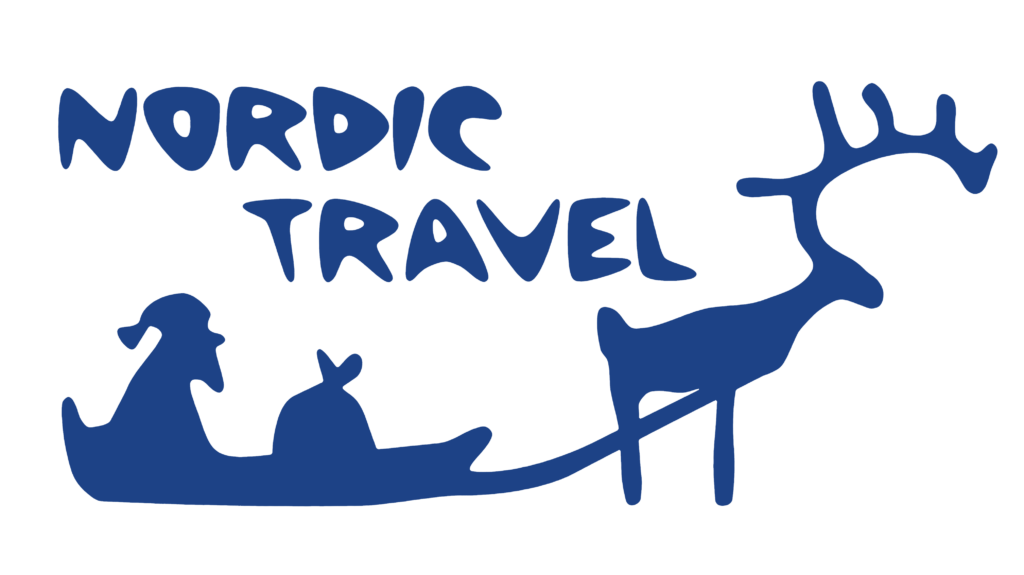 Do you want to be a travel manager, but don't have any experience in this area or don't want to perform mechanical tasks of the same type, such as reselling tours from tour operators? Do you want to make a significant contribution to the development of the company and receive a descent salary? Then you should join Nordic Travel!
Please note, that the job interview is partly in Ukrainian and partly in English. If you meet our criteria, we are ready to hire you even without any experience in tourism! Interested? 🙂 Then be sure to read the job description to the end before sending us your resume. Our company has been creating trips to Nordic countries (Northern Europe) since 2010. We don't want to be the biggest company, we want to be the best. This approach has allowed us to become the leading travel company in Ukraine in our field, and we have no plans to stop there. Every winter from 2013 to 2022, Nordic Travel organized its own charter tours to Finnish Lapland. Now we are working on entering the international market with our own individual tours.
BENEFITS OF WORKING AT NORDIC TRAVEL:
an opportunity to start a career in tourism without any previous work experience,
interesting non-mechanical work with mastering the latest technologies and approaches in the tourism sector, including the use of innovative software of our own design (traveltree.app)
decent salary due to large bonuses from each sold and realized tour,
high average check = high commission from each tour,
practice and improvement of your English,
a cozy office in a three-minute walk from the Zoloti Vorota metro station,
no power outages in the office in winter,
convenient working hours: 10:00—19:00 and the ability to work remotely sometimes,
official employment.
RESPONSIBILITIES:
work with Ukrainian and foreign clients (in Ukrainian and English),
processing requests in the CRM,
planning, calculating the cost and booking mostly individual tours (working in the specialized software),
managing tours while clients are traveling,
preparing contracts and invoicing,
business correspondence with partners in Europe and search for new partners as needed,
participation in the development of new tours.
YOU ARE THE RIGHT PERSON FOR US IF YOU:
can multitask,
want to work for results and get paid in proportion to your achievements,
can do your job carefully, efficiently, independently and take responsibility for it,
are organized and attentive to details,
have at least Upper Intermediate level of English,
want to memorize new information and acquire new skills,
have read this job description to the end and, in response to it, will write to us why you are interested in working for our company.
WE DO NOT ACCEPT CANDIDATES WHO:
consider this position as a temporary job,
are not used to daily work in an office at a computer,
want to do mechanical tasks without thinking
igor@nordictravel.ua, 093 582 7902, Ігор
NORDIC TRAVEL® – Finnish-Ukrainian travel company ​Heorhiivsky provulok 7, office 409, Kyiv, Ukraine 01030